Sabores de la Esteban is extending its range of products with an innovative gazpacho, made with kumato tomato, which will delight anyone who tries it thanks to the sweet and smooth touch that the kumato tomato gives it.
The summer season is starting and gazpacho is becoming more and more desirable, tasty, fresh and natural. And even more so if it has a special character thanks to the kumato tomato!
Last year, Sabores de la Esteban developed together with Cool Vega, two products that were a great success: Fresh Gazpacho and Fresh Salmorejo. Both had a huge media impact when they were launched, and that success has been sustained by their excellent taste and quality.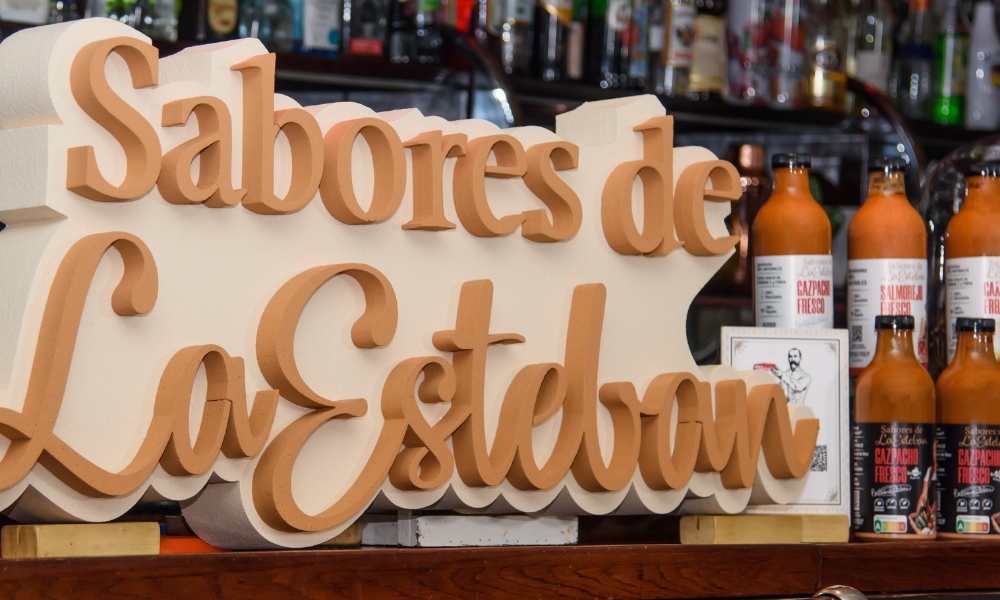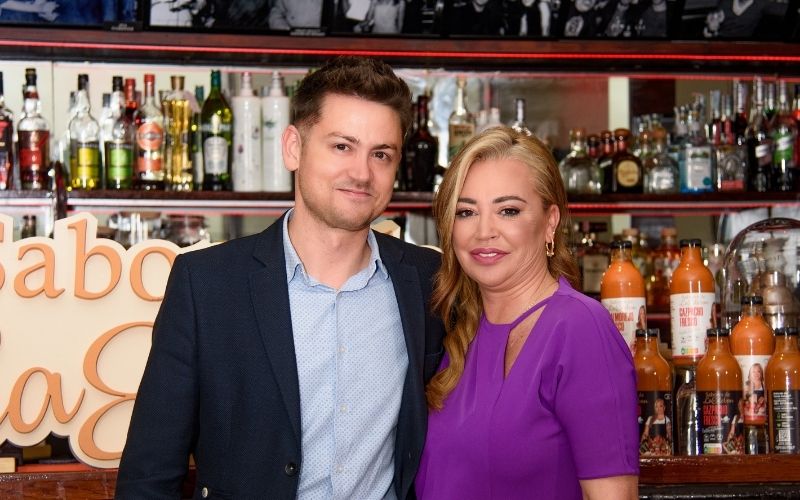 The Gazpacho Fresco Kumato is made with 100% fresh and natural vegetables, extra virgin olive oil, no added sugars, preservatives or flavour enhancers. It is suitable for vegans and coeliacs.
Cool Vega, producer of Sabores de la Esteban products, did not want to miss this event, as the company feels part of the project. The company's General Manager, Antonio Molina, joined Belén Esteban and her team at this special moment.
Many media have reported the news of the presentation: