We are Cool Vega Company, the creators and those responsible for the delicious products you see on this page: Grated Tomato, Gazpacho, Salmorejo, Creams and Vegetable Drinks, all of them made with products of 100% Spanish origin.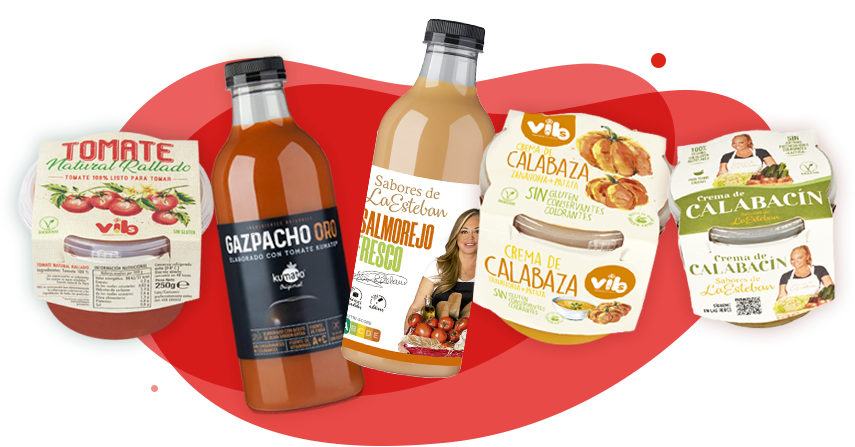 Our products are delicious because we make them with a lot of love, because we are specialists in the production of Gazpacho and because we own most of the raw materials we use, which come from orchards less than 40 kilometres from our facilities.
We have a rigorous control of the whole process, from the moment we pick the vegetables at their optimum point of ripeness until we make our products, so tasty, healthy and just the way you like them: NATURAL.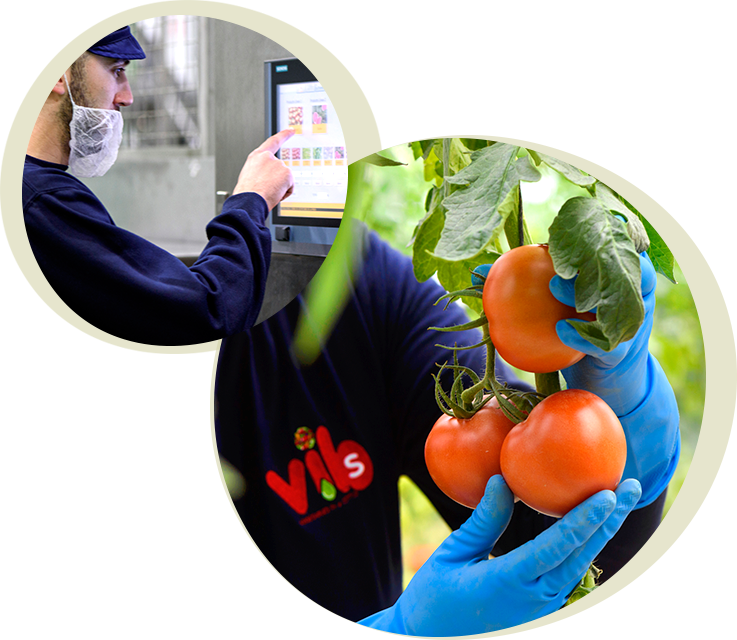 That's why we know that our products are of the highest quality. Because we control what we do at all times and because we want to offer you the best of the countryside, so that you can eat it at home Without additives or flavour enhancers No added sugars. All natural.